30
Apr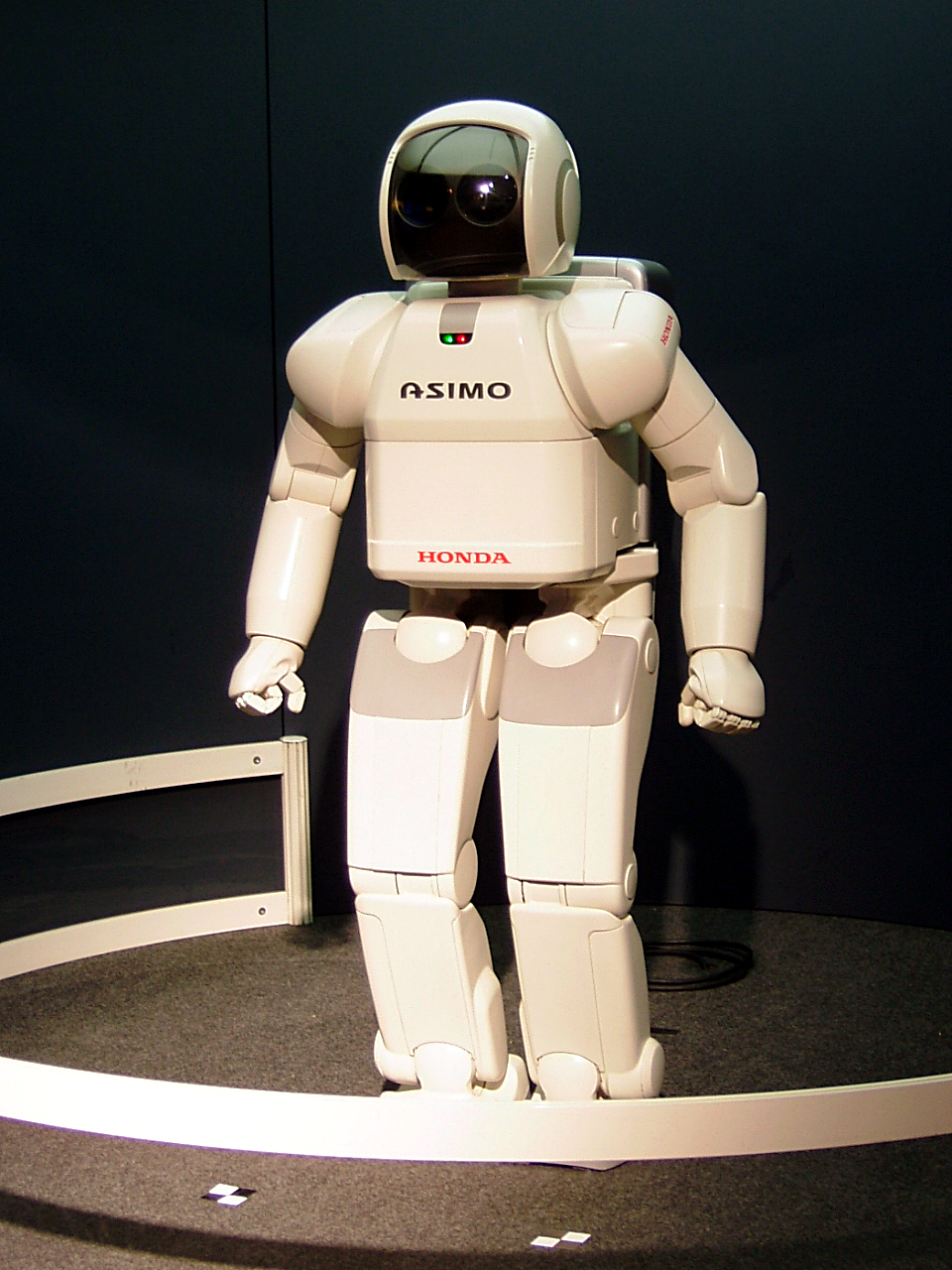 When I think of real-time search and automated retrieval I think of a federated search solution. Well, here's a different kind of such a system. Evanced Solutions has built a robot (yes, an actual physical robot) that works like those in manufacturing plants. (No, the robot doesn't look like the image here. This image is from the Wikipedia robot article.)
The U.S. designed and manufactured system allows libraries to provide books and audiovisual materials in convenient locations without the space and cost associated with constructing a traditional library branch or building.

The new library vending system will be powered by an industrial multi-axis robot typically used in manufacturing plants. The robot will deliver library materials to patrons from storage shelves in the machine. It also re-shelves those same materials to the machine when returned by the patron for check-out by the next person.
The press release, Robot Extends Library Services, says the prototype of its new BranchAnywhere library vending system was to be unveiled last month at the Public Library Association Conference in Portland, Oregon.
A hat tip goes to Stan at the Library Blog Buzz.