13
May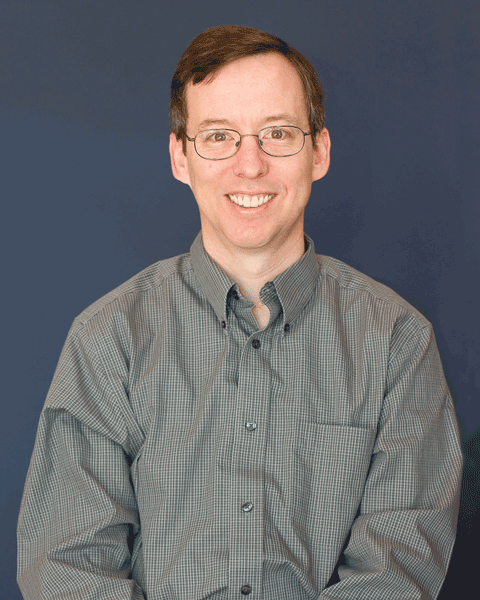 After the dust settled for Ken Varnum I had the opportunity to interview him about winning the top prize in this year's Federated Search Blog contest.
How did you hear about the Federated Search Blog contest?
I saw it mentioned on a listserv I subscribe to (web4lib, I think). I remember seeing the contest advertised last year, as well, although I did not enter it then.
What inspired you to enter the contest?
I had been thinking about the 'problem' of federated search for some time and had already started a project at the University of Michigan Library that was somewhat narrower than what was described in the "Project Lefty" essay I submitted. I was frankly curious if the ideas I had been working on for some time had any resonance outside my library and, if so, what sort of feedback I might receive.