2
Sep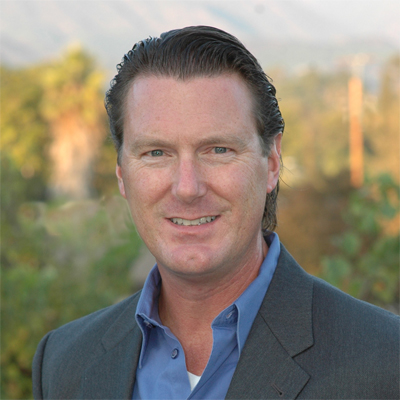 This is the final installment of the interview, which started here. Today's focus includes challenges with federated search and Todd's predictions of the future of the industry.
Todd is the second luminary that I recognize in this blog. You can find future and past luminary interviews in the luminary category. I invite you to nominate people who deserve to hold the federated search luminary distinction.
If you enjoyed this post, make sure you subscribe to the RSS feed!